About Us
At Hitherbest we are experts in mild steel, stainless steel and aluminium fabrication. We can offer assistance at every stage of the manufacturing process, from prototyping and design, all the way through production, to packaging and delivery.
Established in 1985, Hitherbest is a family-owned business with a reputation for quality and exceptional customer service. Our highly skilled and experienced in-house team will guide you through the manufacturing process, to ensure that your product meets your specification and expectations.
Whether you are looking for a manufacturing partner for a new project, a secondary supplier to provide additional capacity, or to switch from your existing manufacturer, nobody is better placed than Hitherbest to ensure that production runs smoothly from the outset.
We are constantly investing in our West Midland's factory, which is equipped with:
A Radan CAD CAM design and programming suite
2 Trumpf Trumatic punch press machines
A 2.5kW Amada Quattro laser cutting machine
3 Amada CNC press brakes
A powder coating track system, capable of coating single pieces of metal 4m long x 1.5m wide
A powder coating box oven, capable of curing items 3m²
2 Baileigh Industrial roll bending machines
4 welding bays, equipped for MIG, TIG, stud and spot welding
2 linishing cells
A dedicated assembly and packaging area
A fleet of vehicles
Hitherbest's Badges
3 / 11 Badges Achieved

Members who have attended workshops on inclusion in the workplace and improving workplace mental health gain the inclusivity badge. To learn more about becoming a member of the Made in Group inclusivity campaign visit www.madeequal.com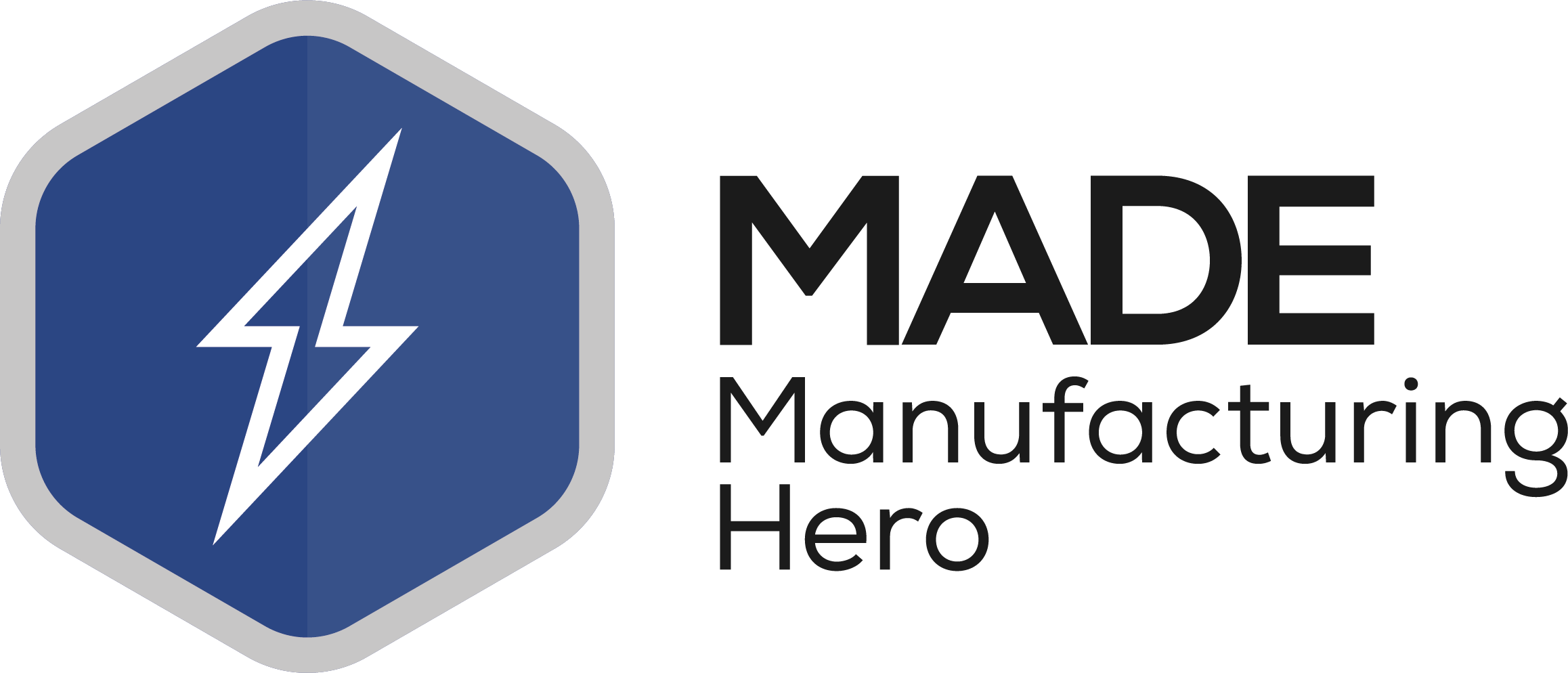 Awarded to members that have made an exceptional achievement, which includes some social good. Including those who showed support for "Backing Britain" and "Made Futures" projects through submitting articles to the respective publications.
Awarded to participants in the Made Futures virtual careers week – both exhibitors and speakers.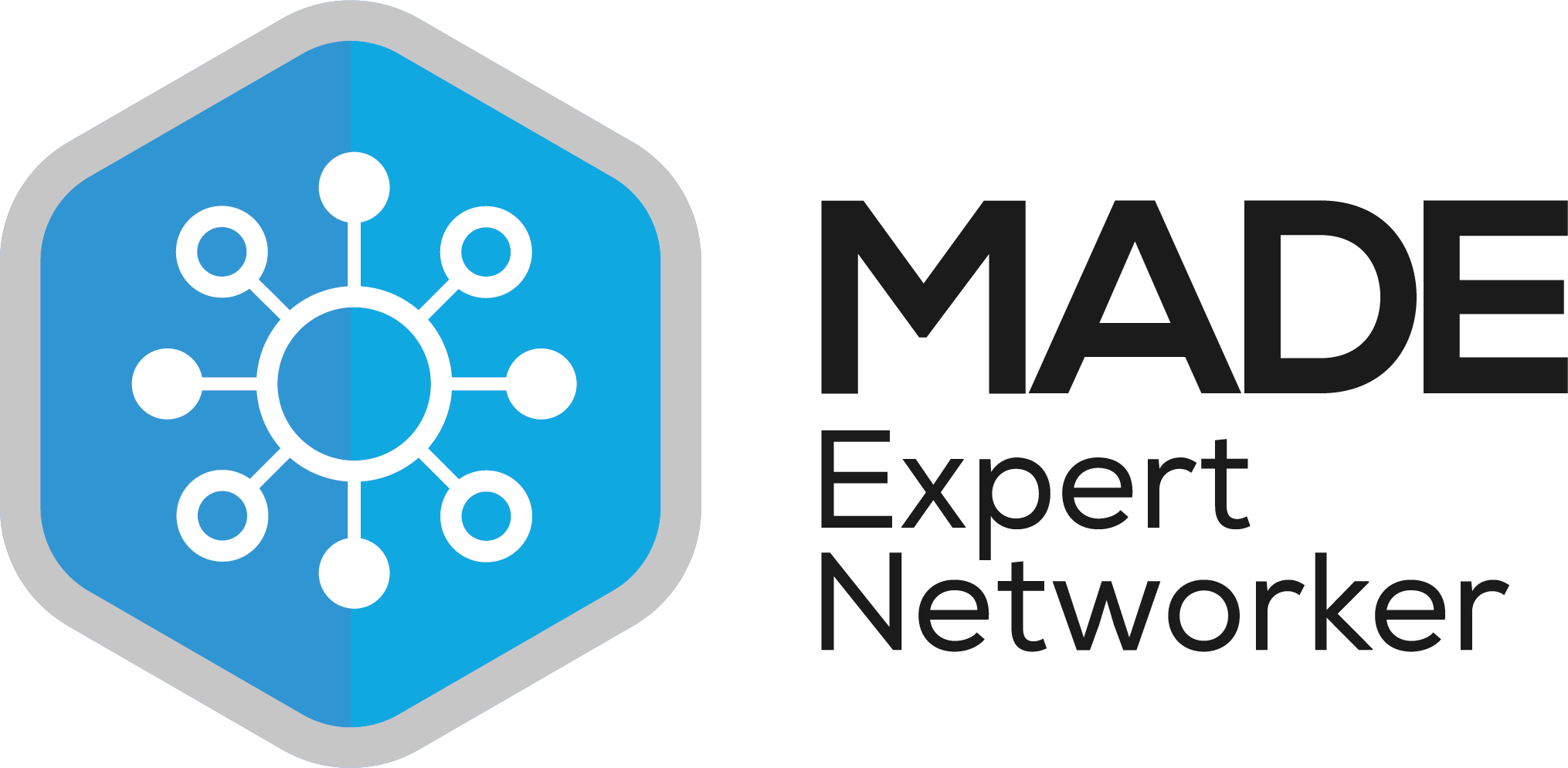 Awarded to members who have attend at least 6+ networking events in a year (starting from 2021).
Awarded to the first 100 members of the Made in Group.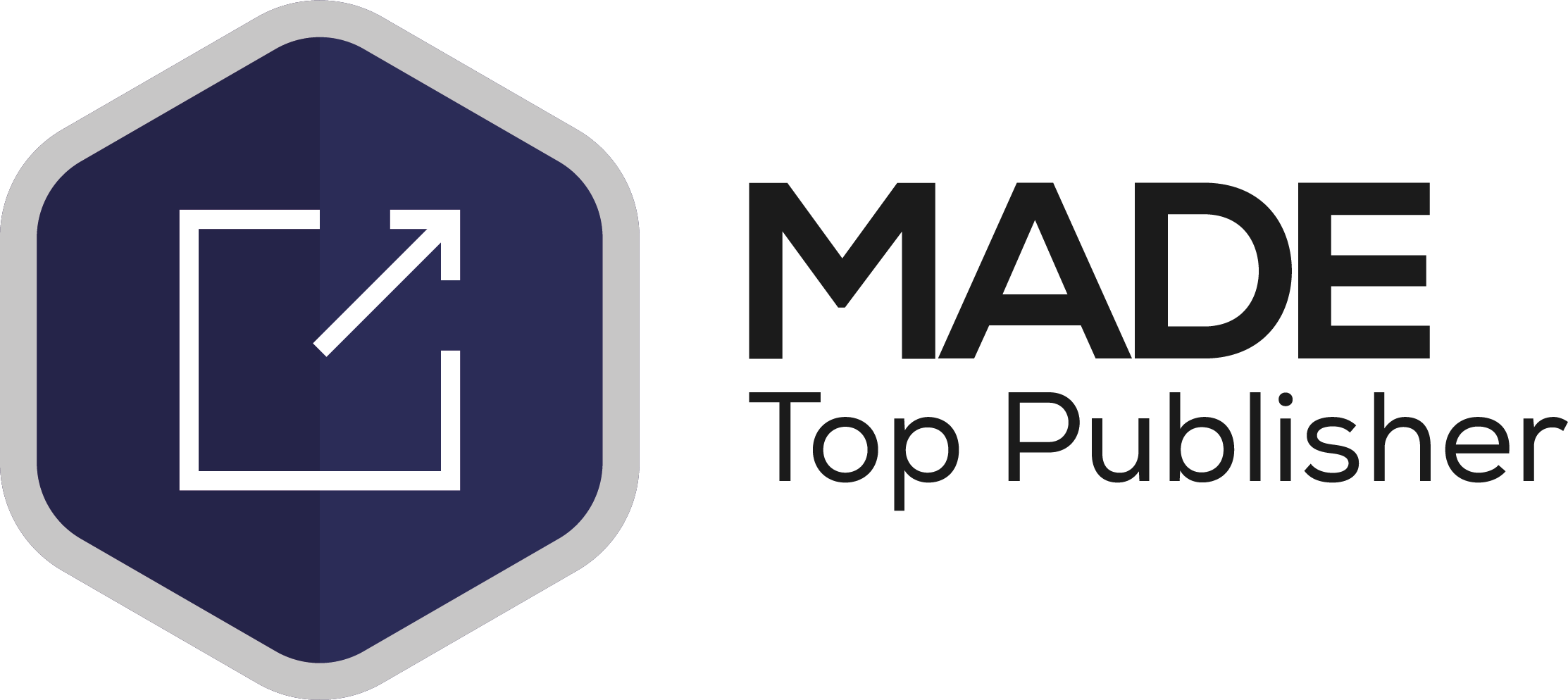 Awarded to members that publish at least 6+ articles in a year (starting from 2021).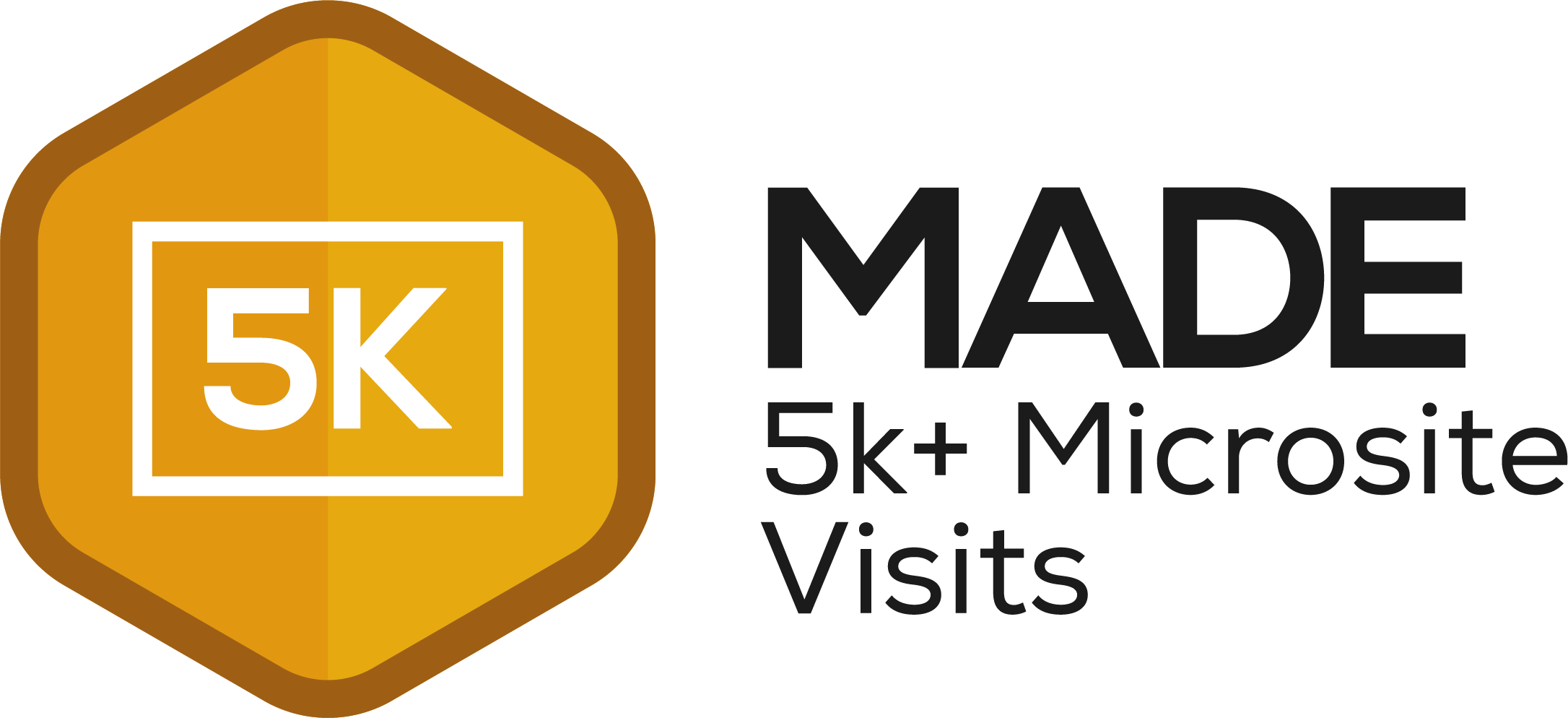 Members who have had at least 5k+ visits to their microsite.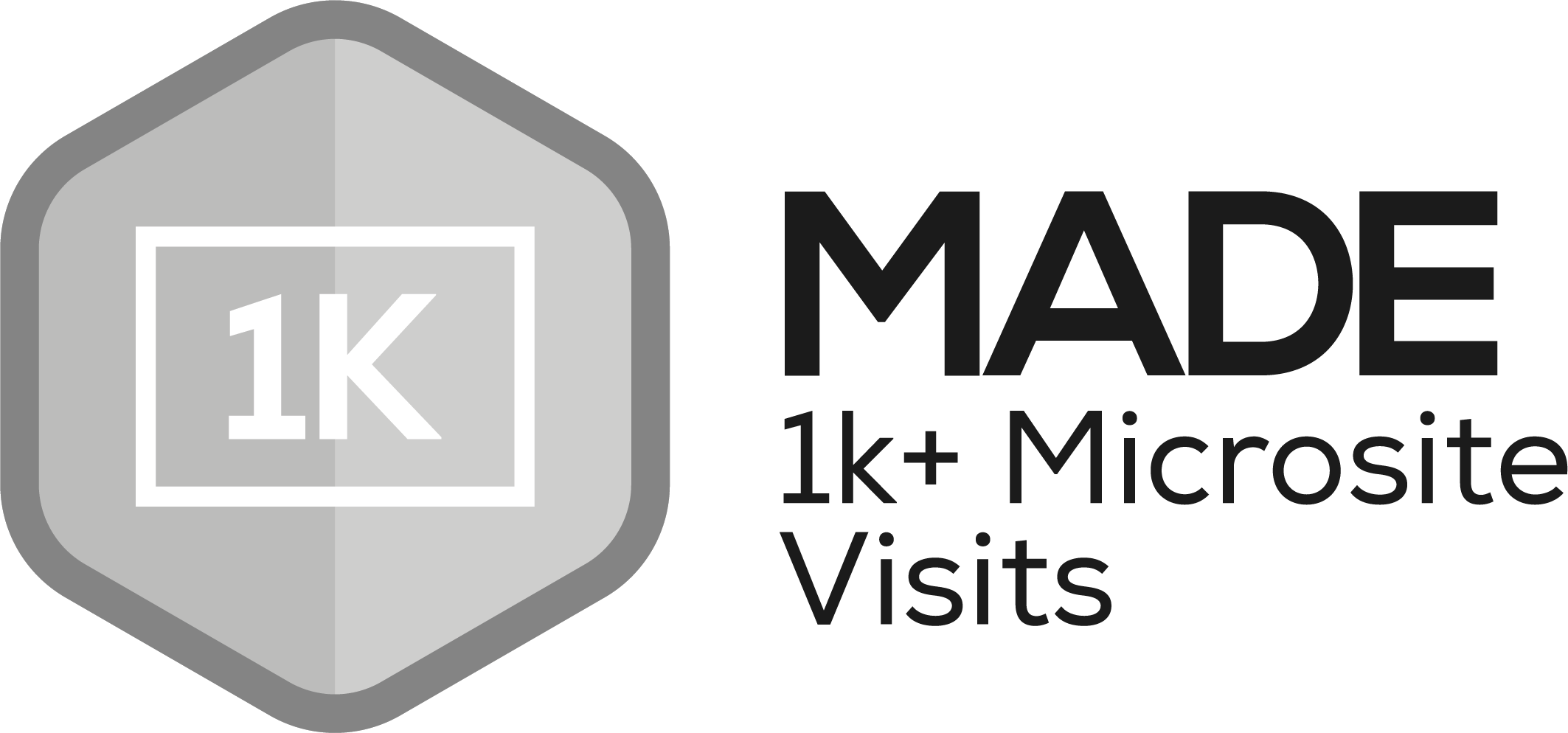 Members who have had at least 1k+ visitors to their microsite.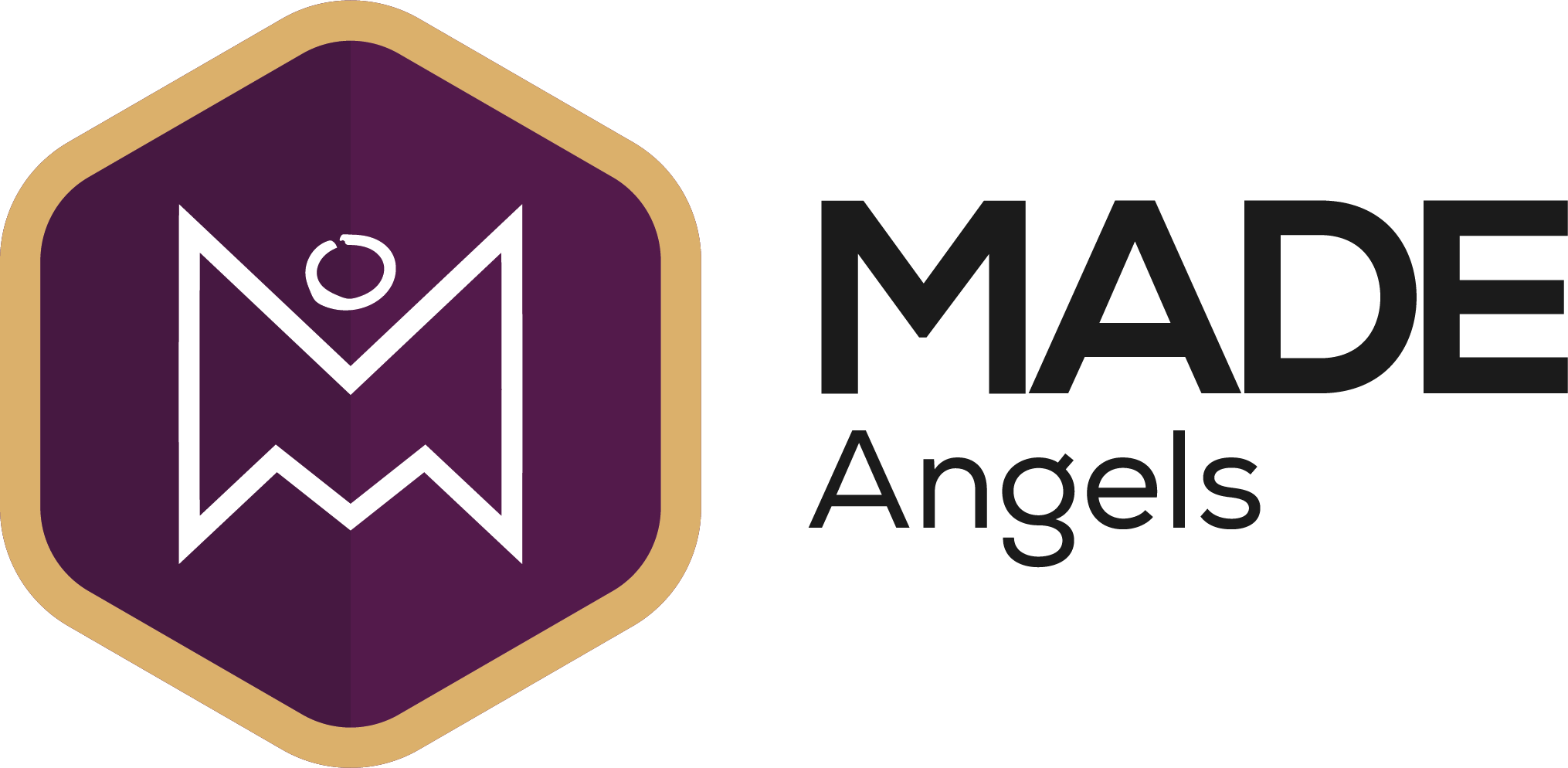 Awarded to members of the Made Angels investor network (this group meet up once a quarter).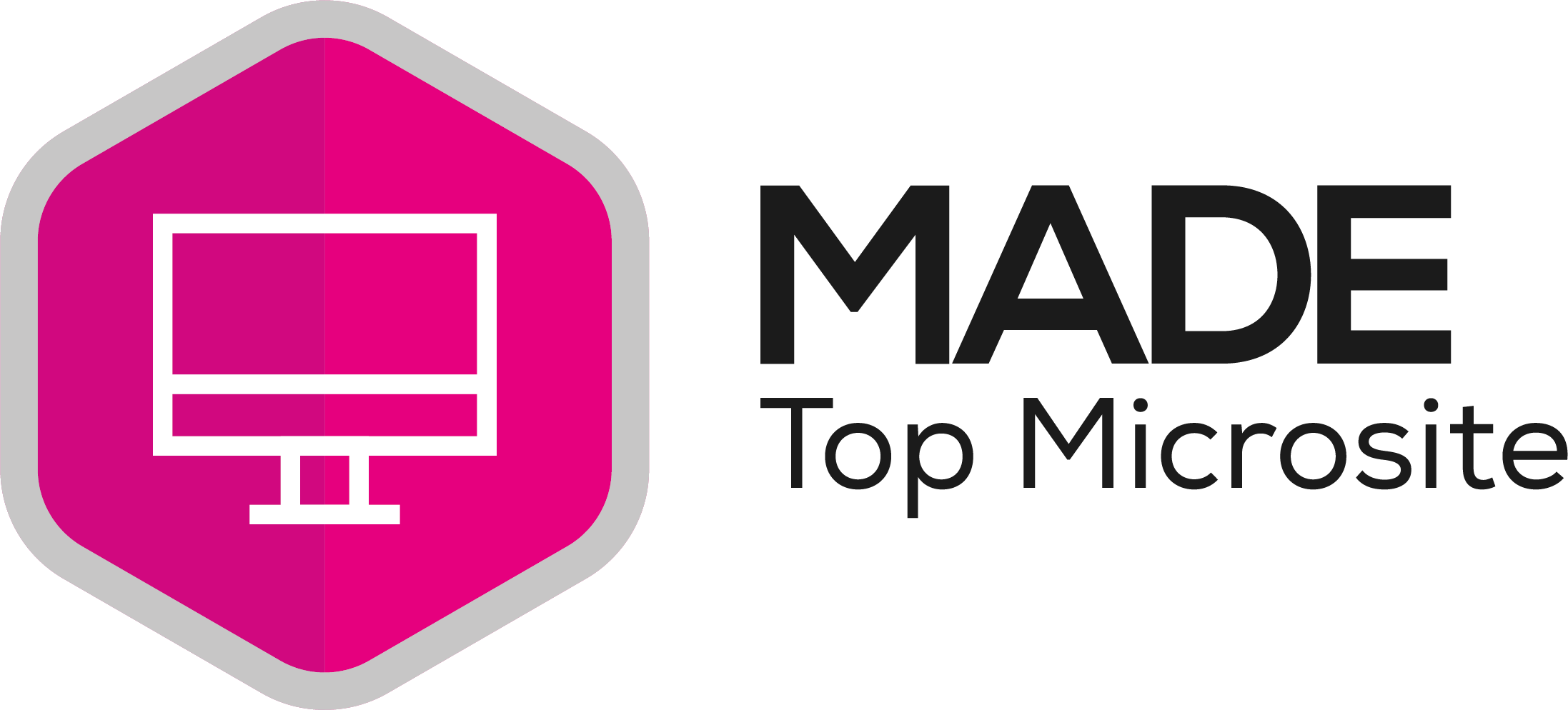 Awarded to all of the members that appear in the top #MicrositeOfTheDay post, as chosen by the digital communications team.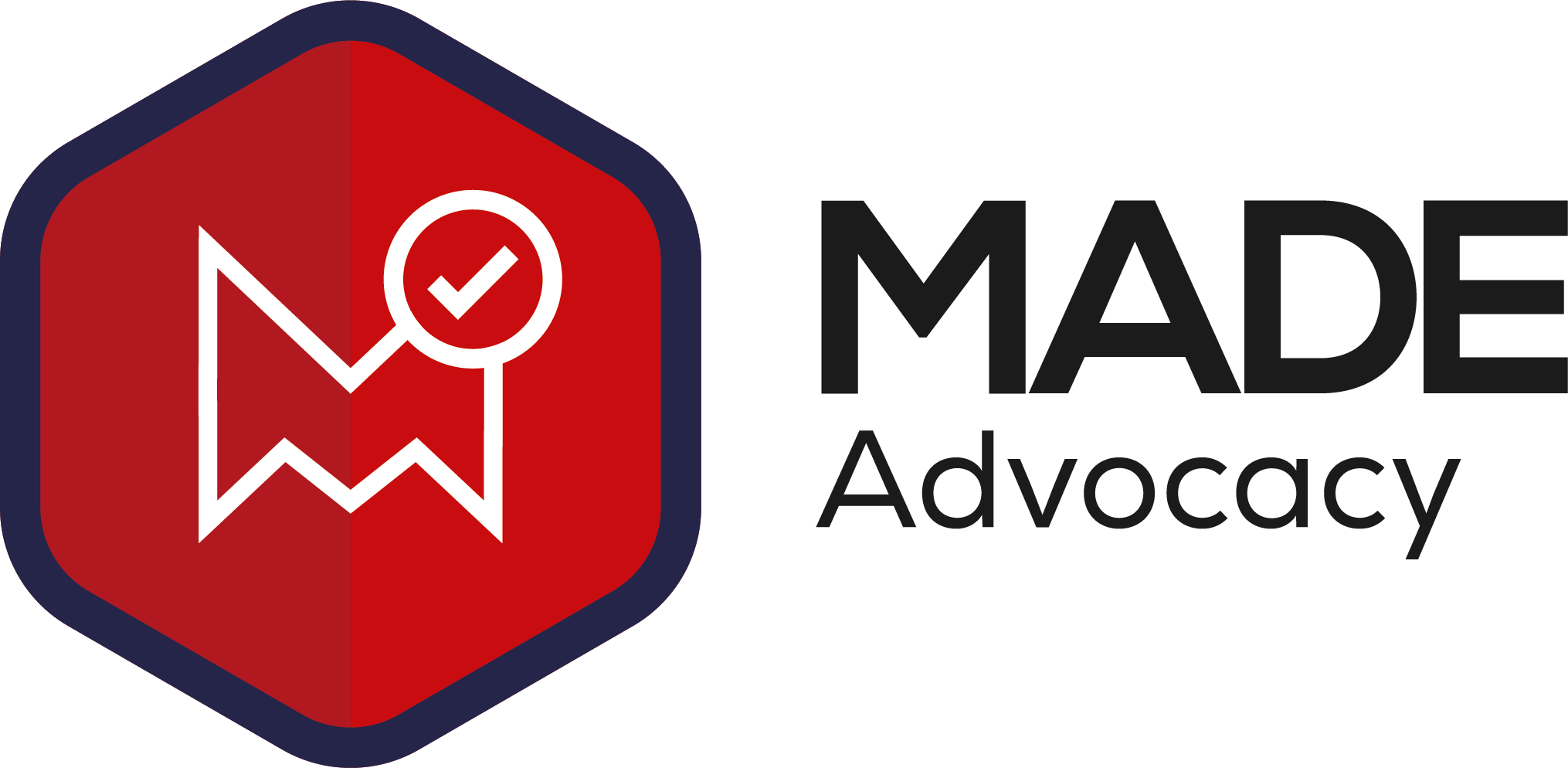 Awarded to members who have a "Member of Made" logo on their main company website, with a link going back to their microsite.
Services Hitherbest Provide
Our services
SHEET METAL WELDING & ASSEMBLY
We work with mild steel, stainless steel and aluminium, and are able to use a range of industry-standard processes to assemble your product, including: MIG welding TIG welding Spot welding Stud welding Clinch nuts and studs Riveting
PROTOTYPING & DESIGN DEVELOPMENT
Here at Hitherbest, we've learned a lot in our three decades of sheet metal fabrication. One thing that stands out is the benefit to our customers of us being able to offer the right support when it comes to prototyping and design development.
SHEET METAL BENDING & FOLDING
Bending is an essential step in the fabrication of most sheet metal products and, as you would expect, at Hitherbest we are specialists in this process.
SHEET METAL PUNCHING
Punching is often the most cost-effective solution for those looking to fabricate a product from sheet metal. At Hitherbest, we offer a flexible sheet metal punching service suited to customers that would like to work with us
POWDER COATING
Powder Coating is the ideal choice of finish for many products fabricated from sheet metal. During this process, a powder comprising pigment, resin and other agents is applied to grounded metal work by electrostatic spray deposition.
LASER CUTTING
Laser cutting is ideal for creating fabrications with complex, curved or irregular edges and cut-outs. At Hitherbest we use an Amada Quattro 2.5kW laser, which is accurate to ±0.001mm.
The Hitherbest Team
Meet our team
Peter
Grant
Managing Director
Steve
Hindley
Production Director
Fred
Richards
Quality Systems Manager
Scott
Hindley
Assistant Production Manager